MONSTER YOUR BREAKFAST TVC
Honey Monster has changed, he's been to rehab lost the sugar but still as mischievous as ever! A £1 Million brand re-launch saw a new look box, even more transparent labelling, a fresh approach to social media communications, and a magical presence on TV means that Honey Monster Puffs will become more relevant to a brand new generation of Honey Monster fans.
Christmas TV/Social Campaign
It's easy to forget just how good it feels to give. Sometimes it takes the innocence of children to remind us. On film, we presented a group of 7 year olds with a choice. They could either receive the gift at the very top of their list for Santa, Or… They could give to their Mum or Dad what they covet most. Both items were tantalisingly placed in front of the youngsters, the decision they had to make staring them straight in the face. After the tiniest bit of deliberation, to a girl and boy, every kid decided that giving was better than getting.
This campaign featured an outlaw female biker gang in a scary, sexy story set in searing desert heat, the story has run across all social channels, and hit the TV screens in 2017.
With strong characters and dark, deadly undertones, the concept shares many traits with a gritty Netflix crime documentary…the kind everyone loves to binge on.

Starting with a spark across Facebook and Instagram - we teased with intriguing sound bites tinged with darkness. Then we fanned the flames… Switching to longer form trailers, complete with more interviews, scenic snippets and illicit crime scene footage, we cashed in on initial curiosity and revved up the anticipation. Following the TV, a series of Hub and Help films such as getting the biker look and biker girl make up, completed the film campaign.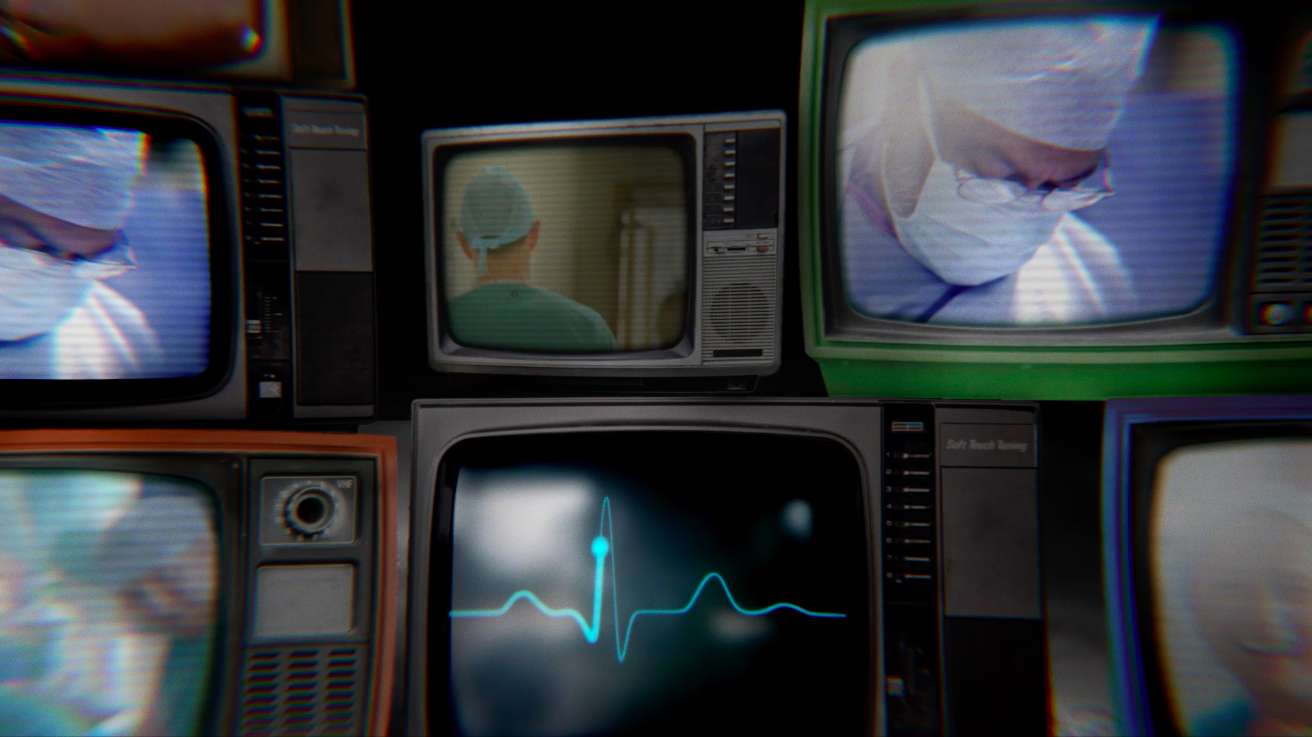 It's not everyday you get to lead the creative campaign for a celebratory cover of the Beatles' classic 'With a little help from my friends'. For the NHS 70th Birthday we created the music promo film, album cover artwork (working with Sir Quentin Blake), content and ad campaign for the single, in a push to get the track to the Number 1 spot and raise proceeds for NHS Charities Together.
The track as mixed by Timbaland and some of the legendary artists singing included: Nile Rodgers, UB40, Rick Astley, Guy Garvey, Tony Hadley, Seal, Beverly Knight, and Mark King.
BETFRED SUPER LEAGUE IDENTS
BETFRED CUP IDENTS / SOCIAL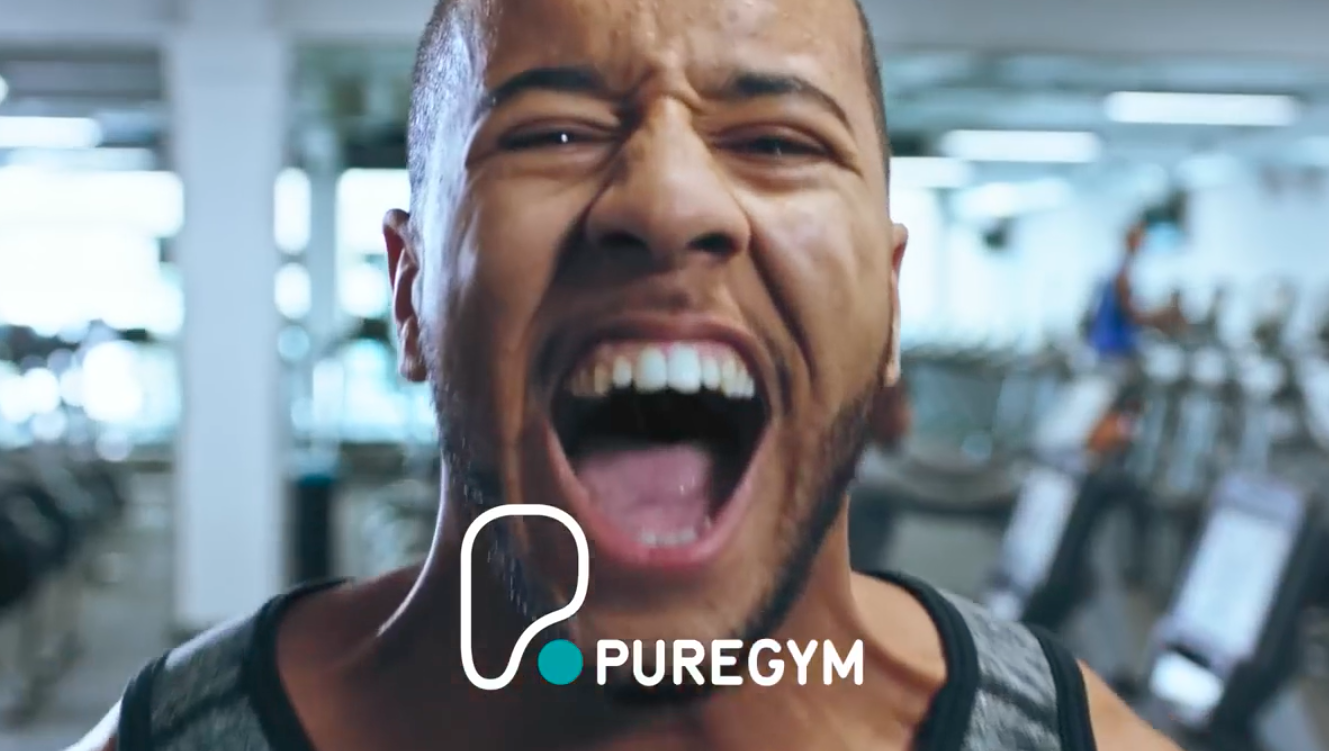 THE CLIENT: 'THE VISIT VEGAS CAMPAIGN OUTPERFORMED EVERY OTHER E-GAMING CAMPAIGN TO DATE'
So that Betfred Vegas could soar above the rest, we leveraged the grandeur of the golden age of Vegas by creating Betfred Airlines. A fictional airline that will take you anywhere you want, as long as it's Vegas of course. Babs, connects with the viewer by speaking directly into camera, like a an old infomercial. To further stand out from the crowd, and all other ads, we shot the TVC in a retro 4:3 ratio.
The campaign went on to spawn a series of successful retro spots with Babs at the helm including: 'Betfred Cruises' and' Betfred Bingo'.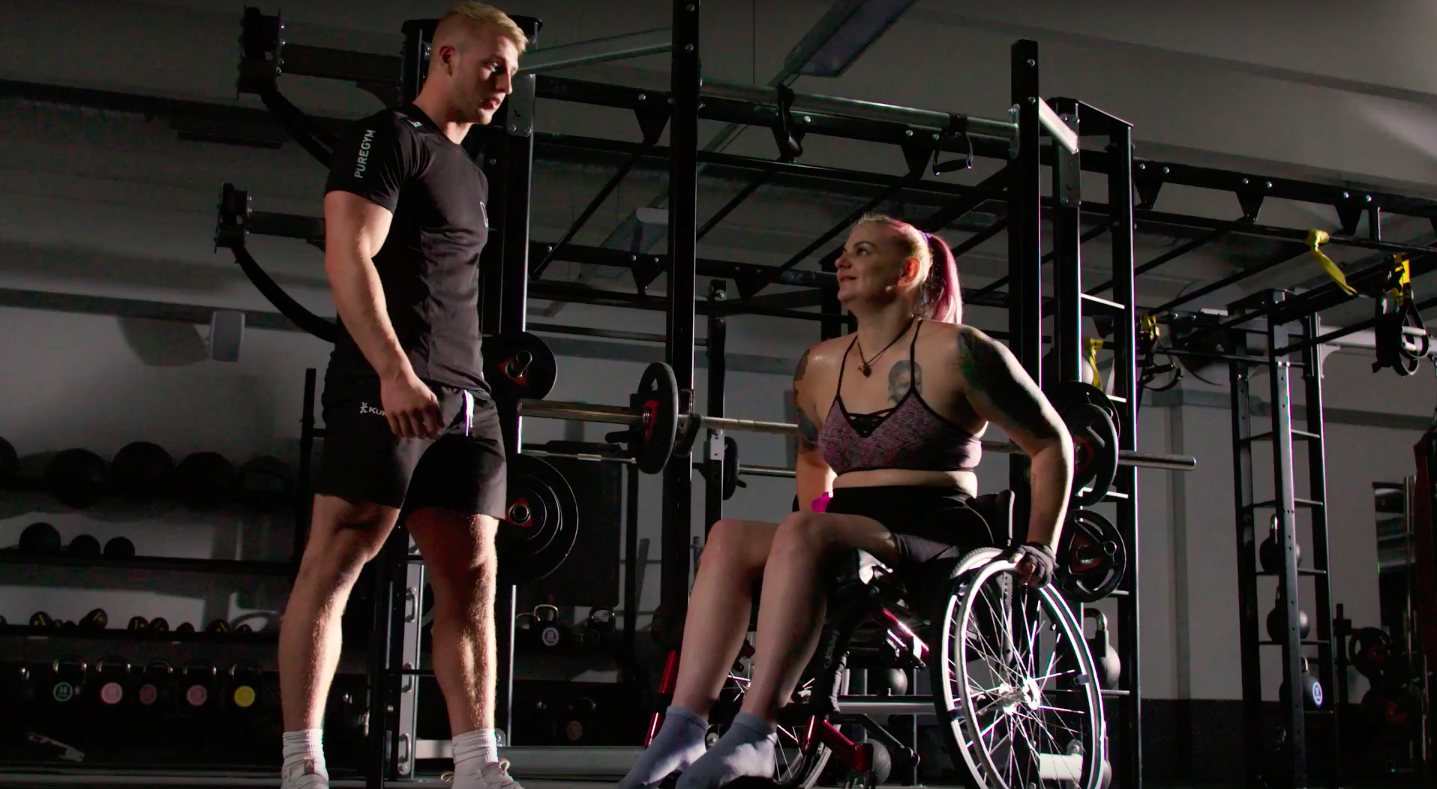 A content campaign for Pure Gym which involved real members talking abut the personal challenges they've overcome and how the gym has made a significant different to their lives. A classes series was also produced. A campaign that saw over 100 film assets and is already proving to be going down well on Instagram.
Christmas TV/Social Campaign
Online retailer Very.co.uk wanted to show just how wonderful it is to give to others with a film-led social campaign aimed at the British public that by the simple act of giving they can spread joy to family, friends and even strangers all around the country. So we brought our #LoveGiving concept to life via a hero film that captured the emotions of the general public as they gave and received special surprise gifts around the country.
With these gifts, we encouraged the public to nominate someone special to receive gifts of their own and we turned these nominations into a series of short films in which we surprised the deserving individuals with amazing gifts.
37,000 unique nominations in
2 weeks.
The campaign films have had close to half a million views on various social channels, which in turn, led to 37,000 unique nominations online which easily surpassed the original 10,000 target. Very also progressed the idea and aired a TV ads with Rochelle Humes personally asking people to nominate. It was a campaign that certainly tugged at the heartstrings of everyone involved and rewarding to be able to put a smile on so many faces across the UK.